Detail Center
at Mike White Ford of Sandpoint
Our Detail Services Include:
         Interior
---
Vacuum
Interior Dress
Vinyl and Leather Reconditioning
Fabric Extraction
Interior Glass
   Exterior
---
Engine Bay Degrease and Wash
Paint Degrease and Wash
Exterior Glass
Chrome and Badge Polish
Exterior Vinyl Reconditioning
Wheel Well and Tire Degrease
Wheel Polish and Shine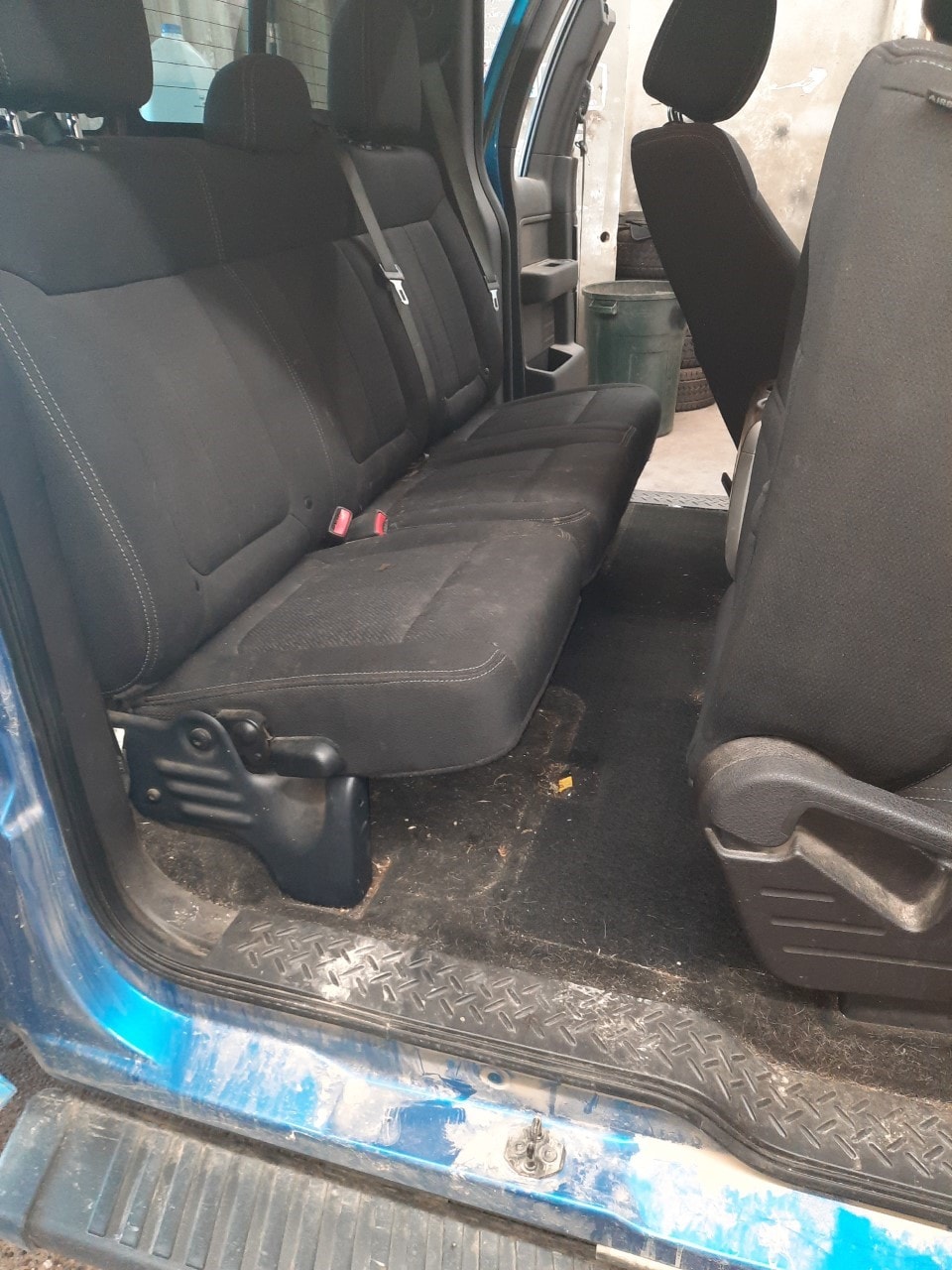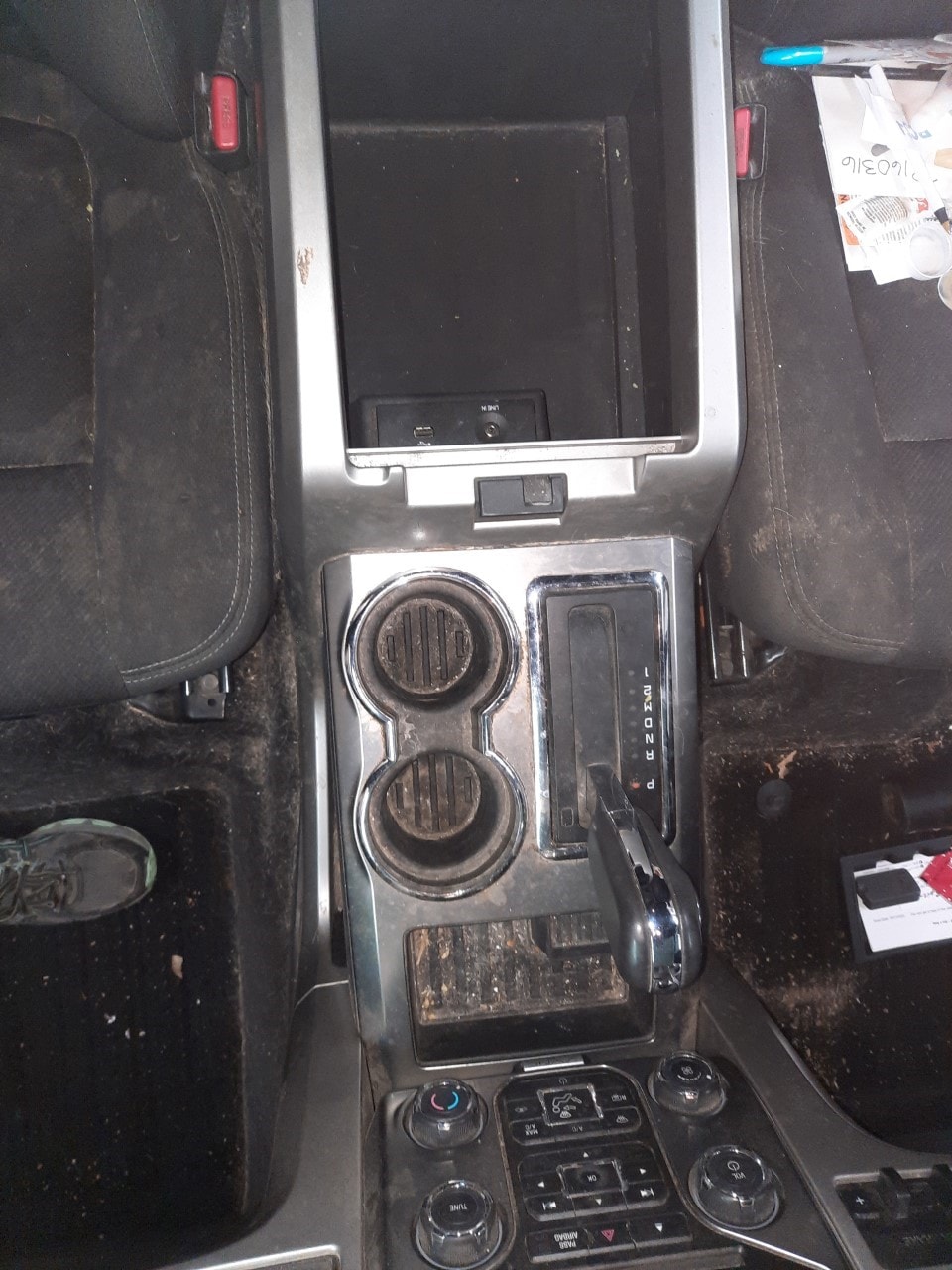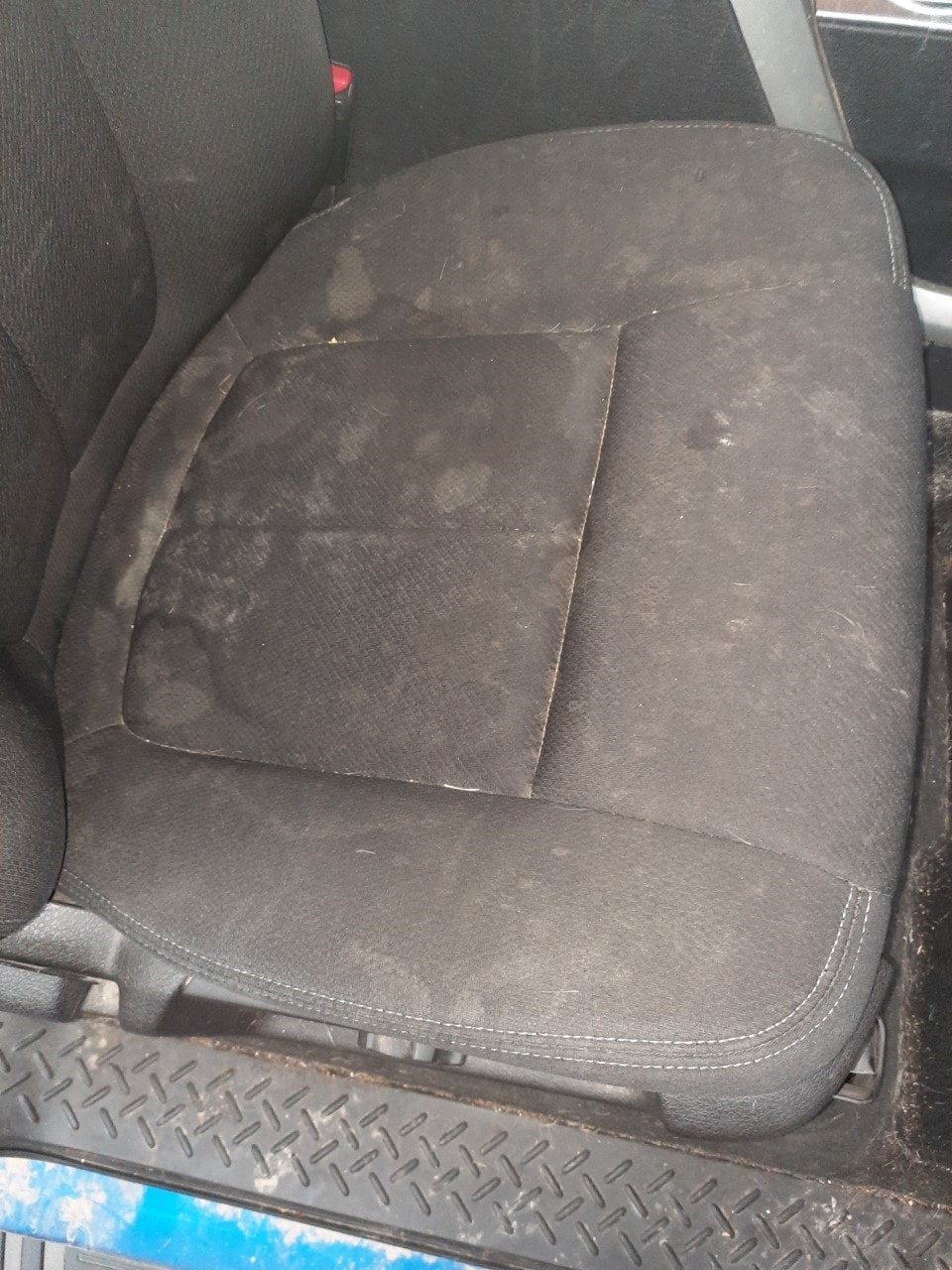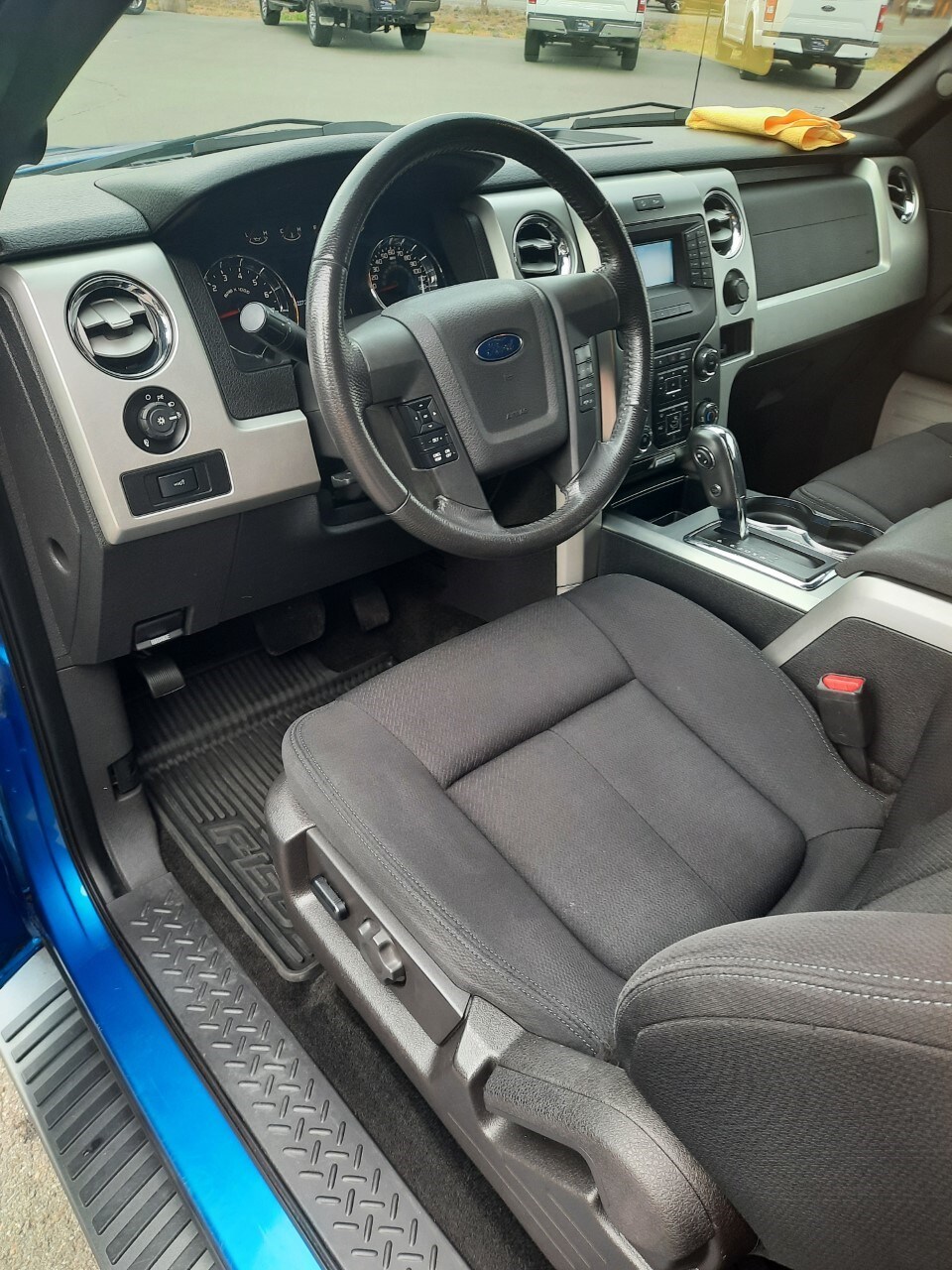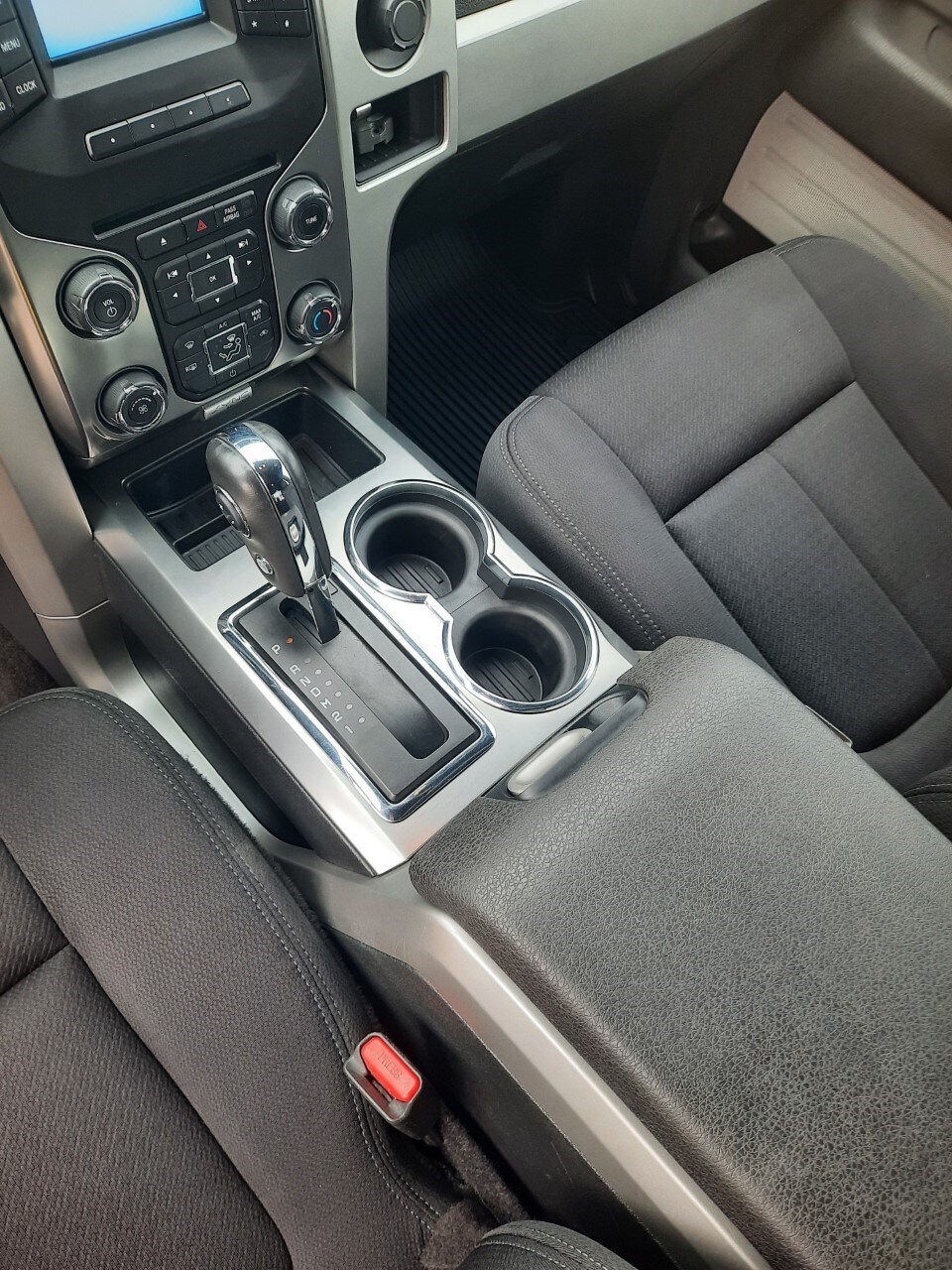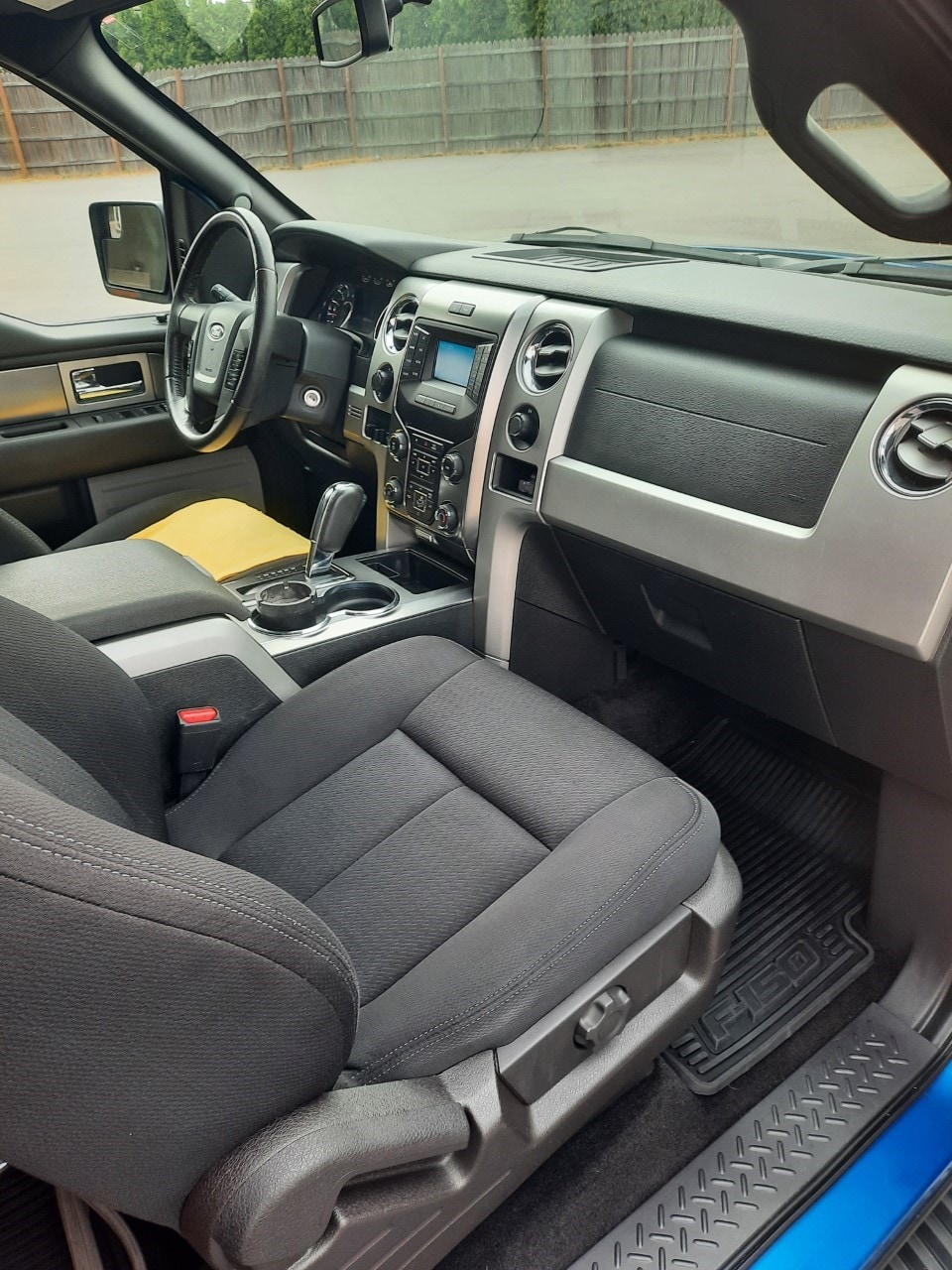 Get The Professional Clean Your Car Needs
As the season comes to an end, you may have accumulated a lot of trash and junk from your summer road trips. If so, you are in good company. Our team at Mike White Ford Sandpoint acknowledges that many of our customers around the Libby, MT area may need our auto detailing services.
Our professional detailing department can now detail your current vehicle for as low as $299. However, this amazing value will not last long. For a small price, you can drive off our lot like the day you got your vehicle
Who Needs Detailing?
Detailing is similar to when you clean your car, but much more thorough. And, let's be honest, it's disturbing how much stuff can accumulate inside a vehicle. For example, have you ever taken a look at your cup holders? How clean are they?
Honestly, everyone could use a good detailing service on their car, at least once in the vehicle's lifetime. However, some individuals may need a professional clean more than others.
If you have children, you might want to consider this spectacular opportunity. Kids have a way of making messes, it's very natural, but they tend to be very good at them. There is the occasional chocolate spill, juice mishap, loose French fry, and that's just the start of the list. And if you have traveled with children outside the Newport, WA area, professional cleaning may be an absolute necessity.
You may also want to consider having your car professionally detailed if you are experiencing any strange odors coming from your vehicle. Sometimes, it can be hard to diagnose the issue, and a thorough top-to-bottom clean is needed.
Services: Interior Cleaning
Our professional detailing team provides full service to your vehicle, which includes a comprehensive interior clean. We first start by vacuuming any visible debris on the floor. This step is crucial in making sure that our powerful machines reach deep into the carpets and seats.
Next, we address any vinyl within the car. We take our time with the dashboard, cup holders, doors, and various surfaces. If you have leather, we can also help recondition it.
Also, if you are experiencing a strange odor in your car or have a spill that keeps lingering long after you've tried to clean it, then come and see us. Our professional team can help extract those smells from fabrics and carpets.
After we ensure that we've scrubbed any unwanted grime and dirt from your travels, we move onto the glass. It can be surprising to see, first hand, how much dust we can see through. We start with the windshield and make our way around until every window is spotlessly clean.
Services: Exterior Cleaning
We not only take our time inside your vehicle but outside as well. Sometimes driving in the Bonner's Ferry area without a frequent wash can do a lot of damage to your car. Paint fades, wheels become dim, and grease builds up in the strangest of places.
So, we first start by degreasing the engine bay. Next, we wash your vehicle and make sure that no grease or grime buildup has accumulated on the outside of your ride. We do this to ensure that the paint continues to be lustrous and radiant for years to come.
Our exterior shine includes a thorough polish. We do not stop at the paint. We make sure that all your vehicle's surfaces are shining. That includes vinyl, chrome, and badging. In other words, we make sure that your vehicle looks as good as it did the day you got it.
And, after we finish going from the engine to the trunk, we finish off with a thorough cleaning of the wheels. Grease, brake dust, and dirt can make your wheels look cheap. We not only polish your wheels back to their original luster but apply a generous level of shine to your tires as well. Drive through the Sagle, ID area with style, again.
Pest Control
Have you ever noticed a problem with bugs in your car? If so, you may not be alone in the Spirit Lake, ID area. Sometimes, when left without a deep clean, the crumbs from life's messes can attract pests. So, keep your car clean and avoid unwanted stowaways while you drive. These can include cockroaches, spiders, beetles, and more. Nobody likes the stowaway that makes their presence known while driving on the highway. Pests can be dangerous. So, allow us to keep it clean.
Pricing and Appointments
Our professional detailing service starts as low as $299. However, depending on the vehicle condition, size, and more, that price can change. The best thing to do is to get a quote or schedule an appointment for our team to look it over.
To schedule an appointment, all you have to do is call the store. We are more than capable of helping you schedule an appointment, and while you wait, you can look at our impressive selection of new Fords.
Visit Us To Learn More!
Getting your vehicle detailed is not just for when buying a new vehicle. And, getting it done can make you feel like old-reliable is like new. However, if you are in the market for a new set of wheels in the Ponderay, ID area, you should visit us.
Our selection of new Ford vehicles is second to none. We take great pleasure in serving the driving and financing needs of our customers. So, come and get your vehicle detailed and possibly leave with your dream ride.
How can we help?
* Indicates a required field